We are a digital marketing agency in NJ that helps our clients
find and acquire their most profitable customers.
Some of our services.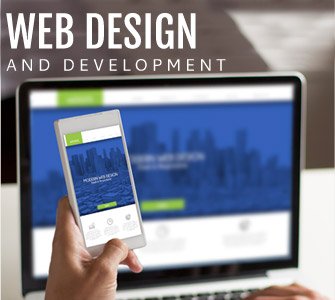 Our designers will create a custom designed website for your company. We never use design templates. You will be able to edit your website anytime you wish.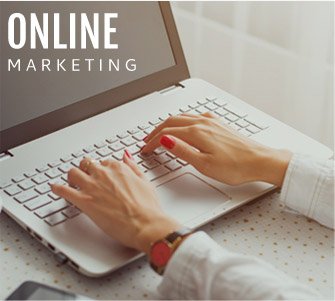 Affordable and Far Reaching
Pay Per Click, Search Engine Optimization, Banner Advertising, Content Marketing and more.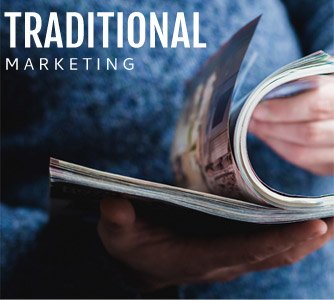 A marketing mix is best.
From Direct Mail to TV Commercials we can help you achieve your goals by combining traditional and digital marketing strategies.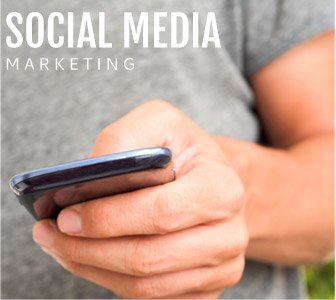 There are many choices.
Together we'll make sure you are promoting the right message in the right places.
Choosing a digital marketing company is a task that should not be taken lightly. After all, they are in charge of the most important part of your business, which is marketing.
You've heard the saying "Nothing happens until a sale is made." However, absolutely no sales are made unless your target customer knows you exist and that is the job of marketing.
Great design and strategic marketing generates profitable leads.
Professionals know there is not a one size fits all digital marketing plan. Everything depends what our client is trying to accomplish.  We use a proven step-by-step method to determine the best and affordable approach that will enable our clients to gain market share and acquire customers. This can be accomplished through digital and traditional marketing including professional website design, Search Engine Optimization (SEO), social media marketing, email marketing, banner ads, direct mail, TV and Radio Commercials, reputation management, etcetera. All it really comes down to is what are our client's customers more sensitive to? Once we find out, we go on the marketing attack.
Our creative process starts with your company brand.
If you want to be remembered before your competition then your company needs a strong brand identity that must be incorporated into all of your marketing and advertising which includes your website design, brochures, business cards, letterhead to envelopes, advertising, trade show booths, etcetera.
Our brand identity experts will create and incorporate your brand into your online and offline advertising and marketing materials so you will then become "top of mind". This way when the customer is ready they will remember your company. In addition, when we combine all of that with the right marketing strategy it's a one two punch that will knock out the competition. The good news is it's affordable as we are a non-commission, advertising and marketing agency dedicated to small to medium sized businesses.
Whatever your marketing needs are from Advertising layout to Website design to custom shopping carts to advanced custom programming, Web Alliance International Agency, LLC., a Toms River website design and marketing company, can provide you the right plan for your company. We design marketing solutions that are designed to grow as your business needs expand.
Click here to Contact us or call 732-818-0080 to schedule your free consultation.

Tom,
just wanted to take a moment and thank you again for all of your work on our website and print materials. While I knew how happy we were with your services and all at Web Alliance I recently received a proposal on another project from another source. It really confirmed how reliable, professional, supportive, and creative you are. Your prices are competitive and most importantly inclusive of everything needed. We are so happy we have chosen you and Web Alliance.
Thank you!
Gina Mattia – Mattia Builders
I have had the pleasure of working with Tom since 2008 when he designed the award-winning barnegatpolice.com website. Whenever I have needed additional assistance from Tom over the past 3 years, he has always been easily reachable, very helpful, and extremely responsive. I could not be any happier with the service provided by Tom and highly recommend his work.

Lt. Keith Germain – Barnegat Police Department
I had to opportunity to have Tom and Web Alliance international work on several projects in which I was involved. I was impressed by Tom's ability to understand our business and adapt his recommendations to our needs. His' and his team's creativity impressed us as well as the fact that he involved my company in the creative process instead of presenting what he thought would be the best outcome for us. Tom met all the set milestones and the quality of his work was superb. I look forward to our next project so I could see again Tom in action.
Herbert B. – Seastreak Ferry
Schedule your free consultation today and
see how we can help you grow your business.
We've helped hundreds of companies and we can help you.