It all starts with a company brand.
If you want to be remembered before your competition then your company needs a strong brand identity that must be incorporated into all of your marketing and advertising which includes your website design, brochures, business cards, letterhead to envelopes, advertising, trade show booths, etc.
Our brand identity experts will create and incorporate your brand into your online and offline advertising and marketing materials so you will then become "top of mind". This way when the customer is ready they will remember your company. And when we combine all of that with the right marketing strategy it's a one two punch that will knock out the competition. The good news is it's affordable as we are a non-commission, no retainer advertising and marketing agency dedicated to small to medium sized businesses. Contact us to schedule your free consultation.
From Traditional to Digital Marketing
Whatever your marketing needs are from Advertising layout to Website design to custom shopping carts to advanced custom programming, Web Alliance International Agency, LLC., a Toms River website design and marketing company, can provide you the right plan for your company. We design marketing solutions that are designed to grow as your business needs expand.
Great design and strategic marketing generates profitable leads.
Some current website designs.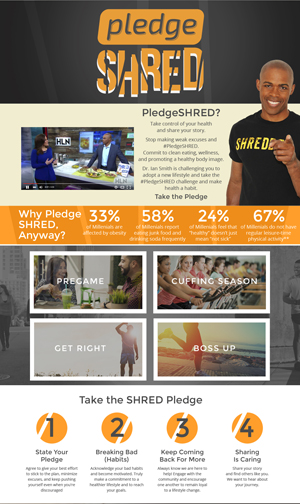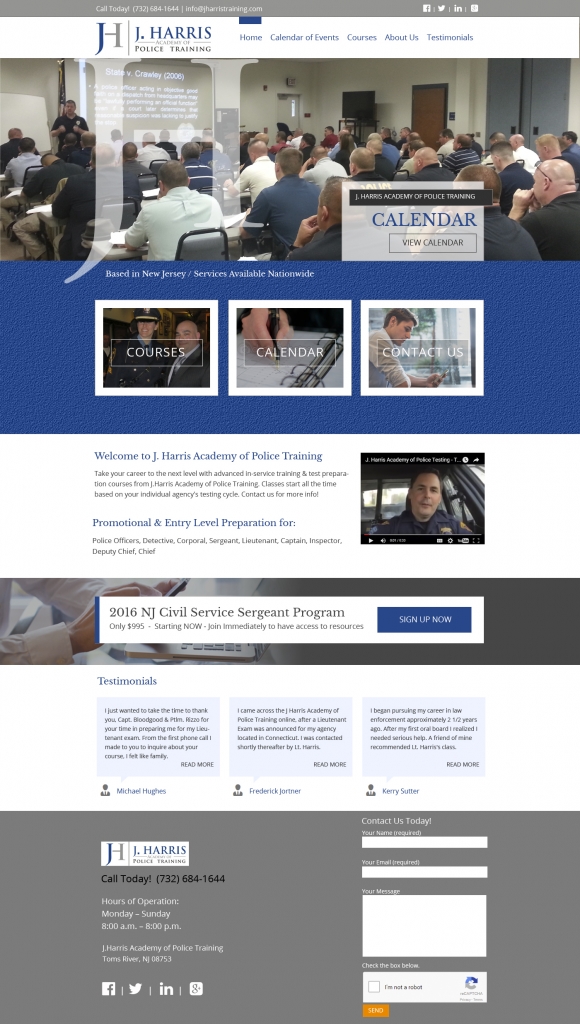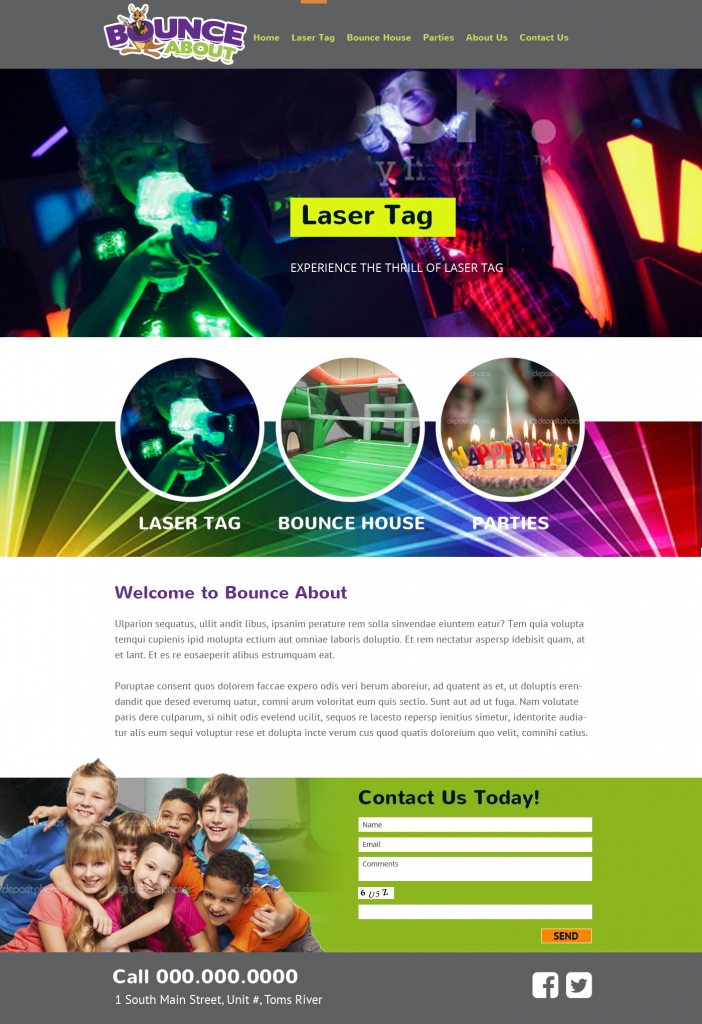 Our Many Professional Services Include
Affordable and Far Reaching
Pay Per Click, Search Engine Optimization, Banner Advertising, Content Marketing and more.
It's not quantity it's quality.
Communicate your message directly to your potential "qualified" customers. Don't waste money sending your message to the wrong people.
Facebook, Twitter, Instagram
There are many choices. Together we'll make sure you are promoting the right message in the right places.
A marketing mix is best.
From Direct Mail to TV Commercials we can help you achieve your goals by combining traditional and digital marketing strategies.