No Gimmicks – No False Promises
Just hard work and dedication to your success.
Choosing a digital marketing company for your custom website design and marketing is a task that should not be taken lightly. After all, we are in charge of the most important part of your business, which is marketing.
You've heard the saying "Nothing happens until a sale is made." However, absolutely no sales are made unless your target customer knows you exist and that is the job of marketing.
A by combining our digital marketing services with your website is a powerful way to communicate with existing clients, develop new business, generate sales, open new markets, etc. and by doing so increase your bottom line.
Check out our digital marketing services, website design portfolio and Facebook marketing strategy pages.
Lets chat about your specific needs.  Fill out the form below for your FREE no sales pitch consultation.
WEBSITE DESIGN
Our designers will create a custom designed website for your company. We never use design templates. You will be able to edit your website anytime you wish.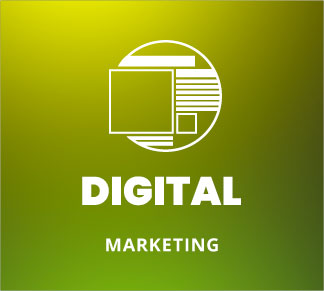 DIGITAL
Affordable and Far Reaching
Pay Per Click, Search Engine Optimization, Banner Advertising, Content Marketing and more.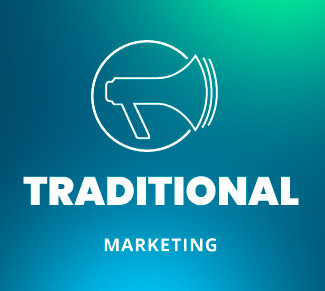 TRADITIONAL
A marketing mix is best.
From Direct Mail to TV Commercials we can help you achieve your goals by combining traditional and digital marketing strategies.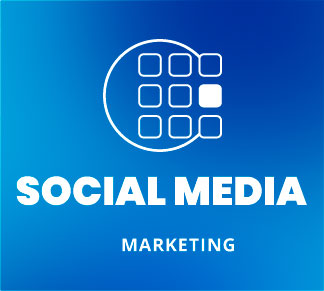 SOCIAL MEDIA
There are many choices.
Together we'll make sure you are promoting the right message in the right places.
Professionals know there is not a one size fits all digital marketing plan. Everything depends what our client is trying to accomplish.  We use a proven step-by-step method to determine the best and affordable approach that will enable our clients to gain market share and acquire customers. This can be accomplished through digital marketing services and traditional marketing including professional custom website design, Search Engine Optimization (SEO), social media marketing, email marketing, banner ads, direct mail, TV and Radio Commercials, reputation management, etcetera. All it really comes down to is what are our client's customers more responsive to? Once we find out, we go on the marketing attack.
Whatever your marketing needs are from Advertising layout to Website design to custom shopping carts to advanced custom programming, Web Alliance International Agency, LLC., a Toms River website design and marketing company, can provide you the right plan for your company. We design marketing solutions that are designed to grow as your business needs expand.
What our clients are saying.
Tom,

just wanted to take a moment and thank you again for all of your work on our website and print materials. While I knew how happy we were with your services and all at Web Alliance I recently received a proposal on another project from another source. It really confirmed how reliable, professional, supportive, and creative you are. Your prices are competitive and most importantly inclusive of everything needed. We are so happy we have chosen you and Web Alliance.

Thank you!
I have worked with Tom for over two years during the launch, publishing and marketing of our first children's book about our rescue dog, "What Kind of Dog Am I?" When I first met with Tom, we just had an idea for a book. Due to Tom's coaching and motivation, we now have a published book on Amazon. Tom created our website, Facebook page and our blog. He and art director, Glenn, excel at creating targeted, branded marketing materials. They conceived an engaging state-of-the-art sales package that captured the essence of Posha and the core values of the book. Due to their amazing vision, I received an order of 200 books based on the first package we sent out. Without the work of Web Alliance, we would never have achieved our goal. Tom calls himself, "Chief of Customer Happiness", well I can attest to being one very happy customer.
I have had the pleasure of working with Tom since 2008 when he designed the award-winning barnegatpolice.com website. Whenever I have needed additional assistance from Tom over the past 3 years, he has always been easily reachable, very helpful, and extremely responsive. I could not be any happier with the service provided by Tom and highly recommend his work.
Schedule your free consultation today and see


how we can help you grow your business.
We've helped hundreds of companies and we can help you.